Insert Molding with Film Electrode
Image of NISSHA IME manufacturing process
①Electrode placed on surface side of injection molded parts(Connection to electrode: Metallic pin)

②Electrode placed on backside of injection molded parts(Connection to electrode : FPC)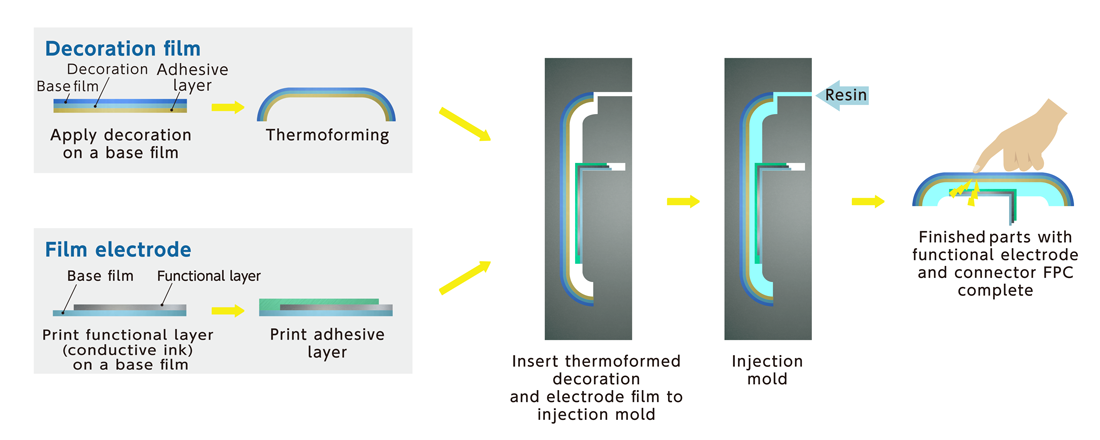 Concept samples are ready
For more detail, actual samples are prepared, by multiple construction variations.
Please feel free to contact us for your interest.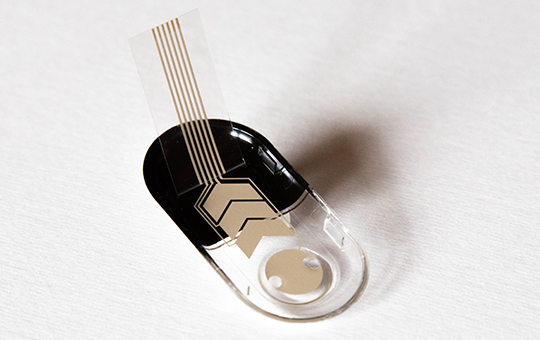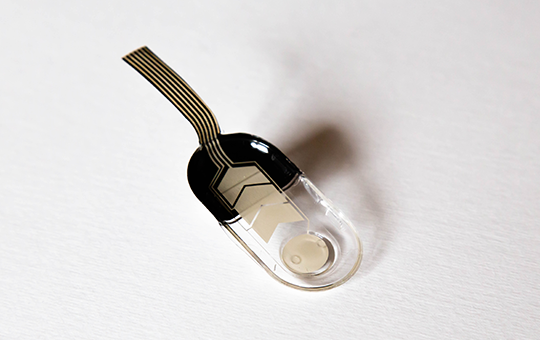 Comparison of conventional method and NISSHA IME
In order to form electrodes and circuits on curved and uneven molded resin, the LDS method,
which is one of the MID technologies, and the method of attaching the electrode film and FPC using an adhesive such as double-sided tape have been used.
However, both methods have some weaknesses.
For example, there are problems such as restrictions on the shapes and electrode patterns that can be handled,
and increased labor and cost.
NISSHA IME solves these problems and is a technology that can be applied to a wider range of products.
LDS method…
Cannot support fine wiring and multi-layer circuits
Not applicable to large size products
Need to use a particuler resin
Transparent resin cannot be used
Limitations on how to connect to PCBs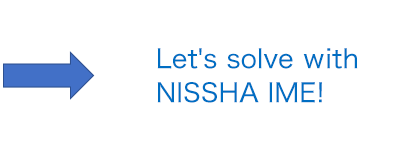 Double-sided tape attaching…
Difficulty in environmental reliability such as vibration and temperature / humidity
Cannot handle shapes with irregularities and ribs / bosses
Increased product thickness with double-sided tape
Difficult to attach to small parts, it takes time and effort
Limitations on how to connect to PCBs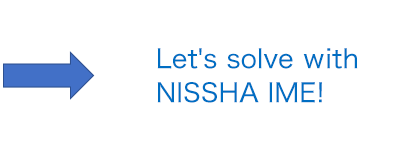 Combination with various designs
NISSHA IME can integrate not only functional electrodes.
By insert-molding a wide variety of design films at the same time, it is possible to achieve a highly designed appearance.
In addition, since transparent resin can be used,
it is possible to realize a Hidden-lit design that makes display part stand out beautifully.
Additionally, it is possible to add functions that match the customer's product application,
such as adding a tactile sensation and giving the surface an antibacterial function.
Various finish with decorative film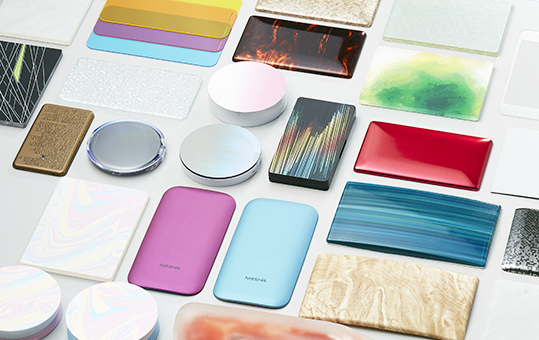 You can achieve multiple colors, patterns, and different material look, which painting hardly achieve.
Hidden-lit design(Dead Front)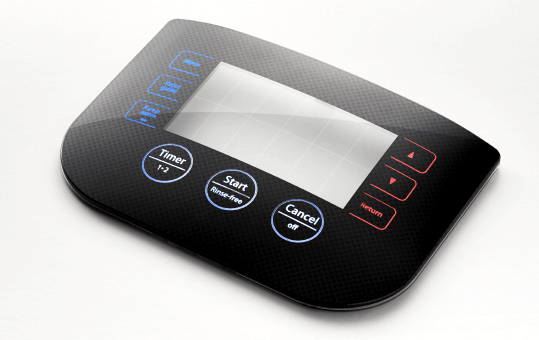 Nissha IMD have strengths in backlit expression
using transparent resin.
With LED, it is also possible to realize a Hidden-lit design.
Comfortable touch feelings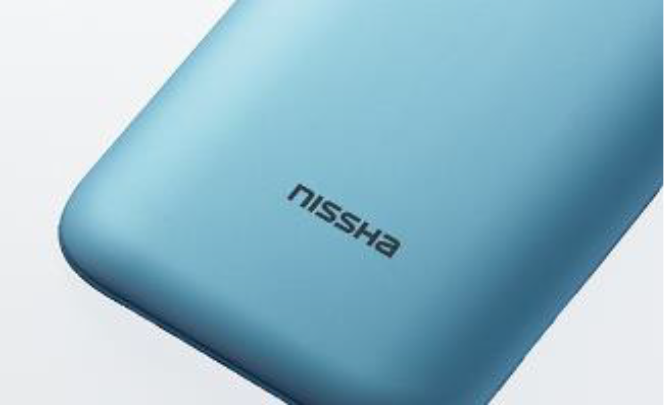 Nissha IMD can provide you design with touch feelings,
like "Soft", "Smooth" and "Grippy" feels.
Anti-bacterial effect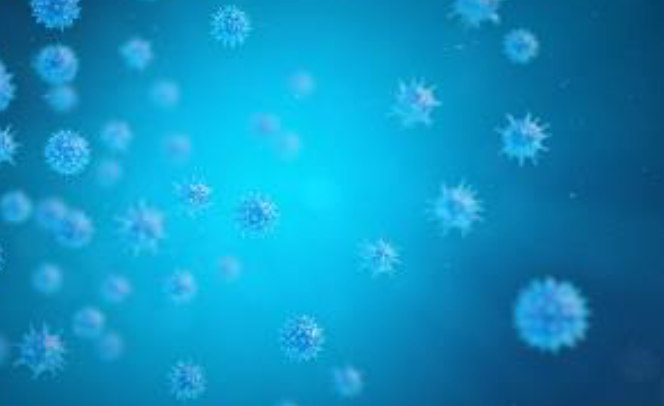 A functional layer with anti-bacterial property can be added to the product surface.
With Nissha's reliable anti-bacterial performance, it acheaves clean and safe user interface.
Environment friendly manufacturing
Process reduction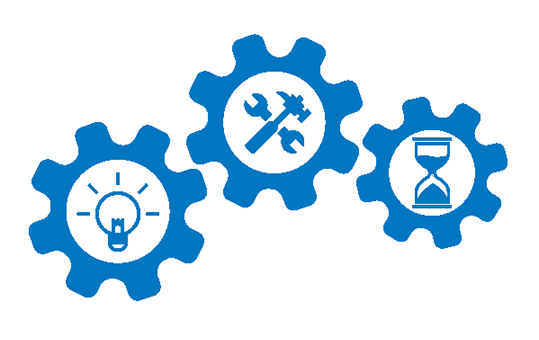 "Module" IME part can save assembly steps at customer.
Simpler supply chain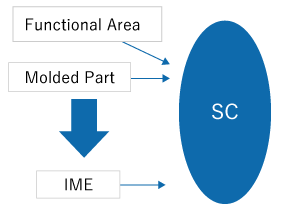 You can save the trouble of procuring parts that were arranged separately.
Sustainability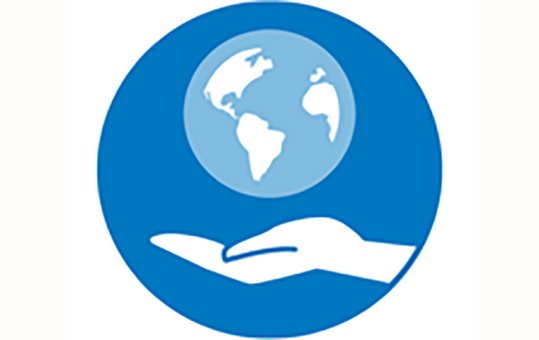 IME is more environmental friendly process than painting, using less volatile solvent.
Nissha IME integrates electrical function & plastic molding
NISSHA IME can realize various electrical functions by integrating resin parts and a board on which electrical parts are mounted.
examples of electrical components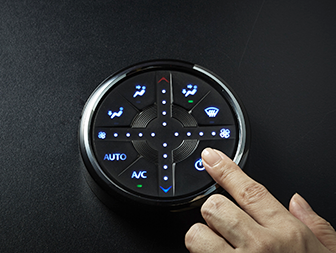 Touch Sensor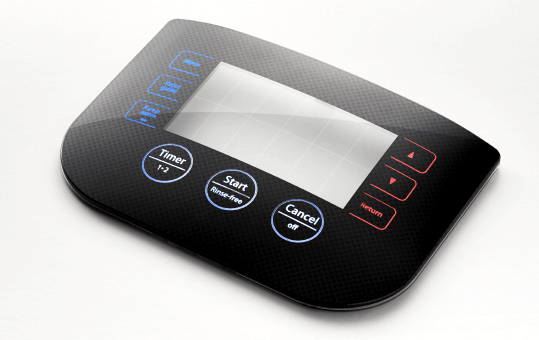 Touch Switch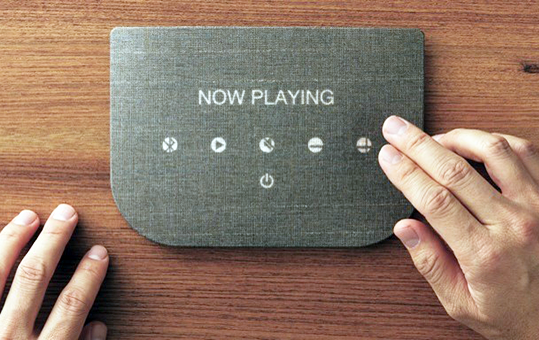 Heater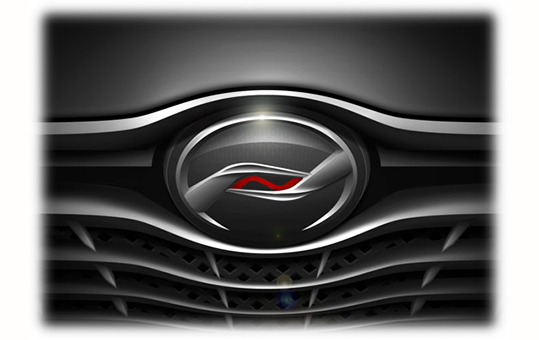 LED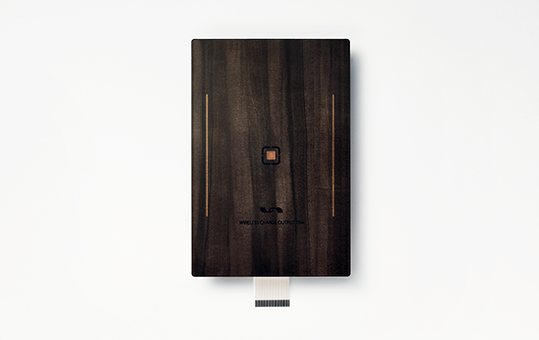 Applications of NISSHA IME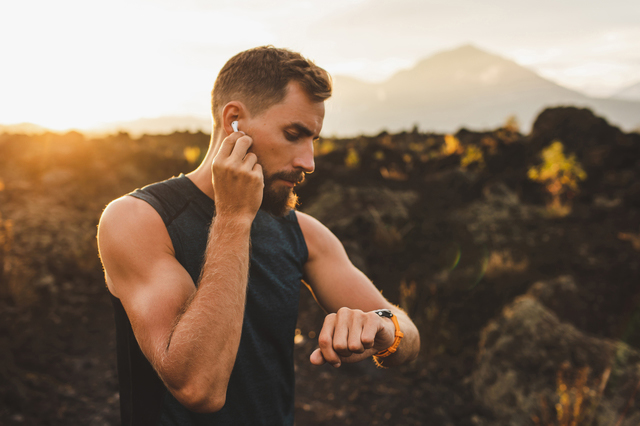 Wearables
NISSHA IME is ideal for wearable devices that require miniaturization and weight reduction.
For example, communication quality can be improved by forming sensors on the product surface.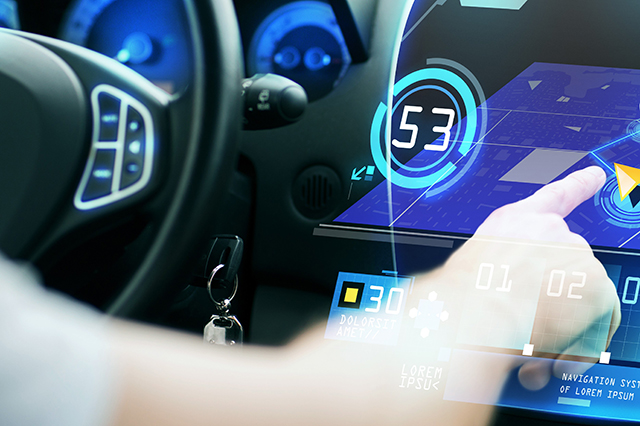 Automobile electronic components
NISSHA IME is ideal for in-vehicle devices that require strict reliability characteristics such as high temperature, low temperature, and vibration.In sddition, it can be applied even to large size parts.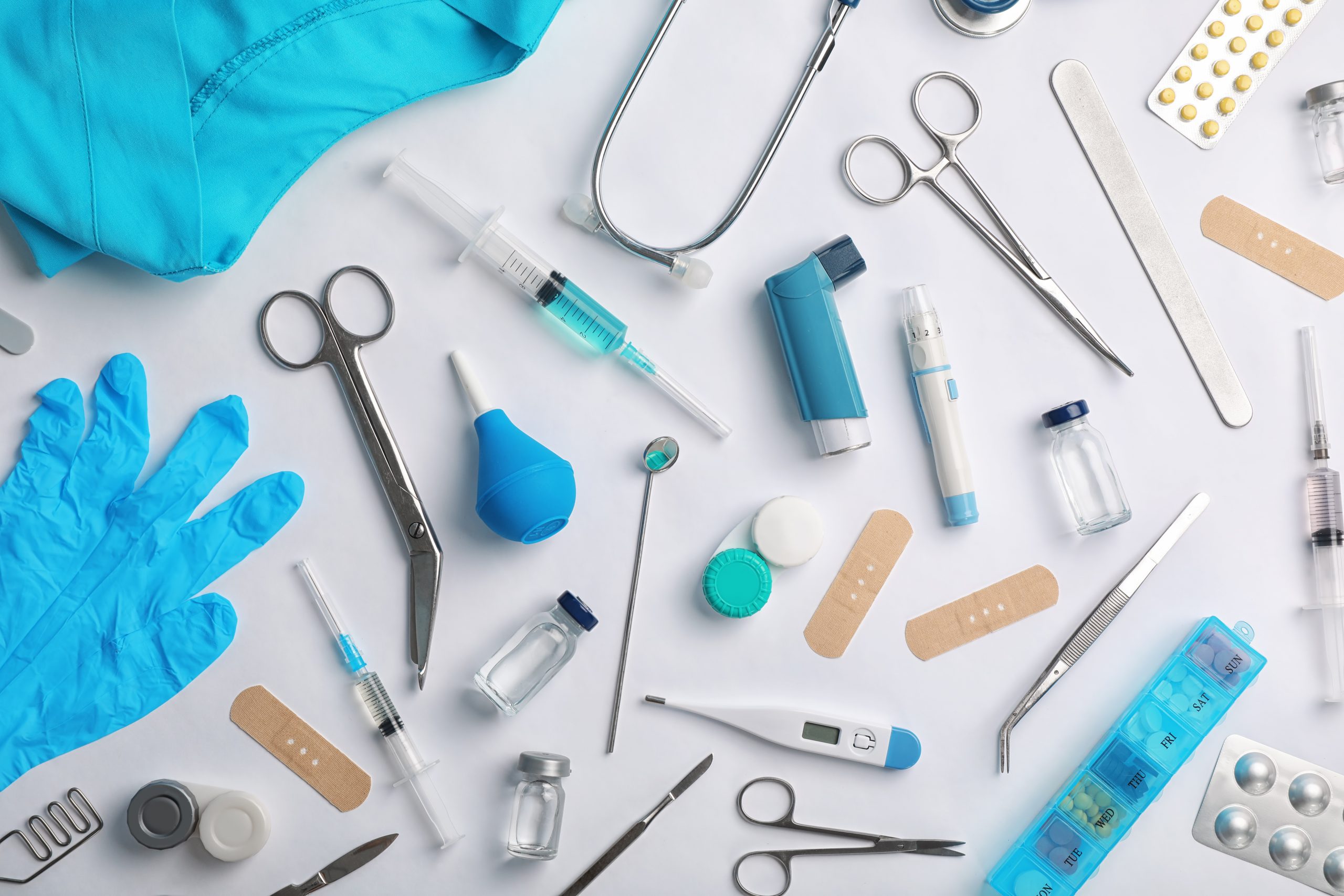 Medical devices
NISSHA IME's adhesive-less structure solves the problem of leaching and peeling of adhesive components. In addition, the seamless structure can improve waterproof, dustproof, and sweat resistance.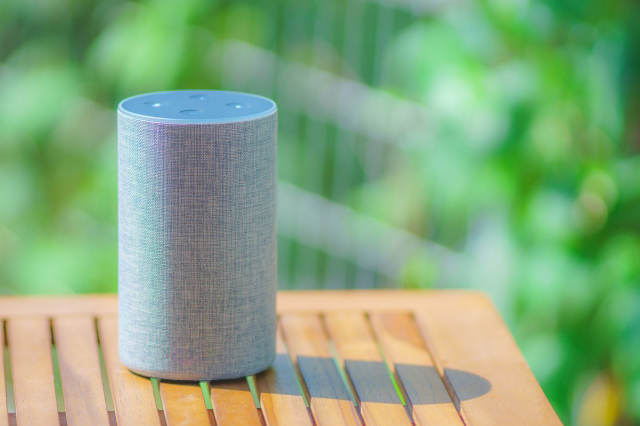 Digital IoT devices
By combining NISSHA IME and various design expressions, we realize high functionality and stylish design that blends into the interior.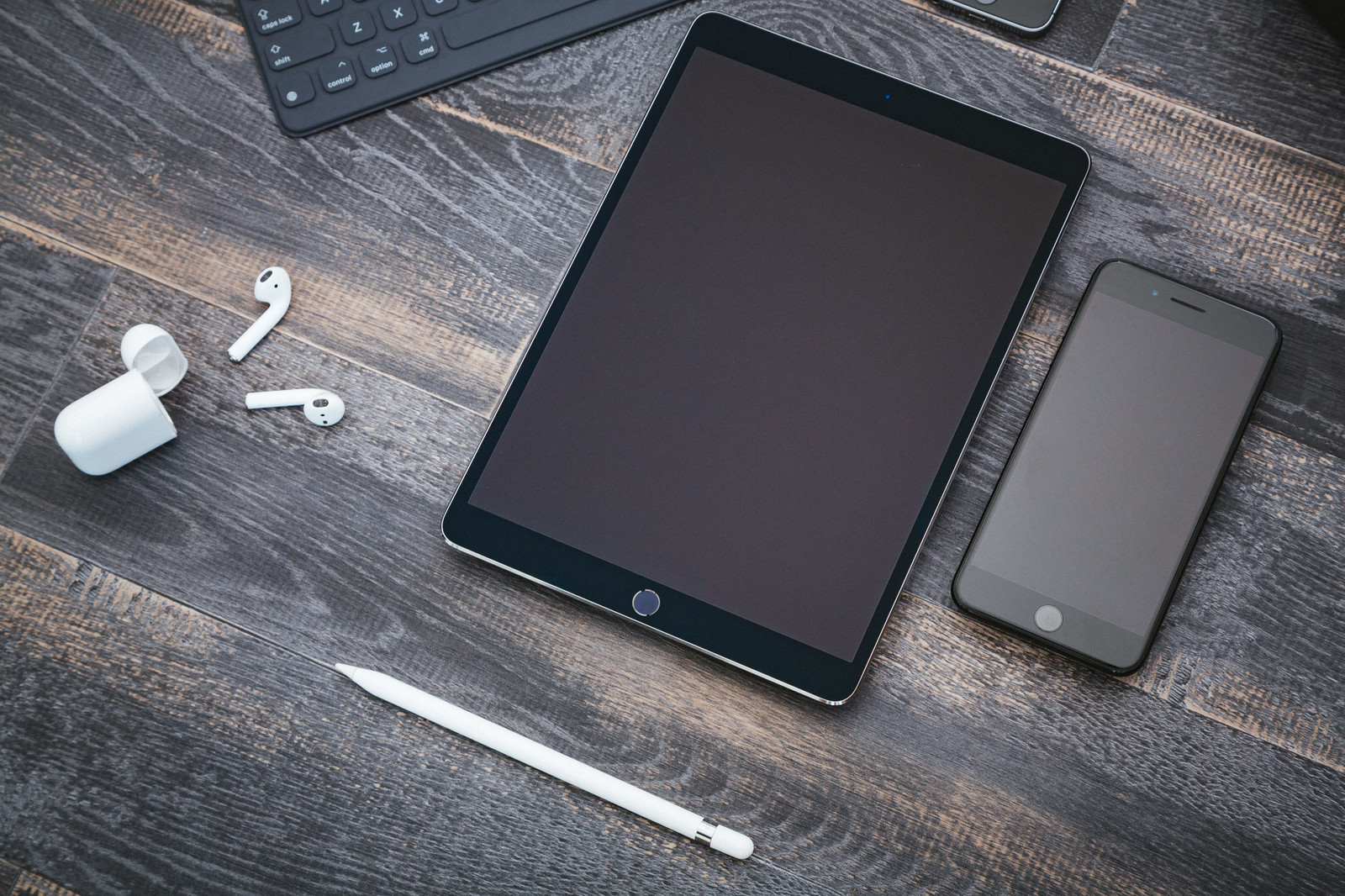 Mobile devices
NISSHA IME is ideal for mobile devices that require smaller size and lighter weight as well as wearable devices. Sensors, etc. can be placed in a limited space.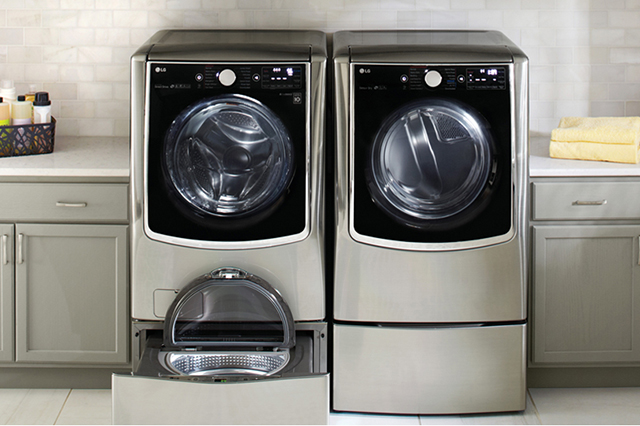 Home appliances
NISSHA IME also supports large size.For example, the seamless design that integrates the operation panel with sensors and switches improves waterproof performance.
Line up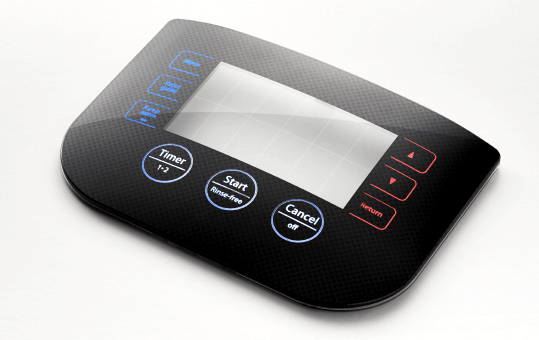 UI panel integrated electrode/sensor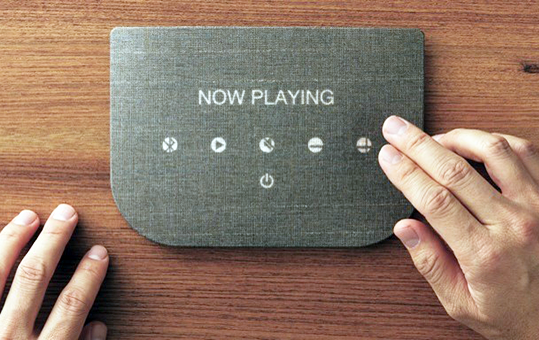 Material insert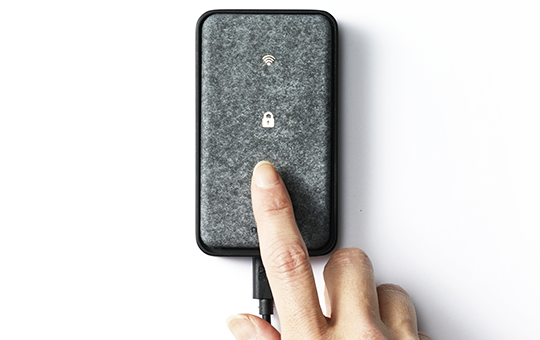 Elastomer button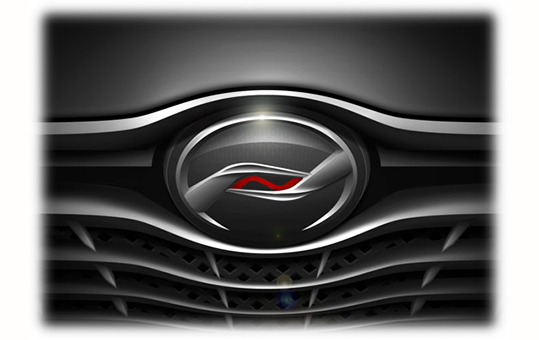 Radar cover
Production Base
NISSHA have global production sites and can supply products quickly.
Inquiry
Please feel free to contact us.
CLICK