Three-axis force sensor arranged precisely on the seat
This is a planar sensor sheet that can measure friction and shear force simultaneously at multiple points in real time.
Until now, in order to know the in-plane distribution of frictional force, it was necessary to arrange multiple single-point 3-axis force sensors on the contact surface for measurement.
NISSHA has developed a sensor sheet that can map the distribution of frictional force with only 3 mm pitch by arranging force sensors based on film in a matrix. This is a completely new sensor that can measure not only pressure but also horizontal stress change in real time by sensing the deformation of the elastic film.
Features
Features
Tire contact surface analysis
Analysis of frictional force on the bottom of shoes
Other Use Cases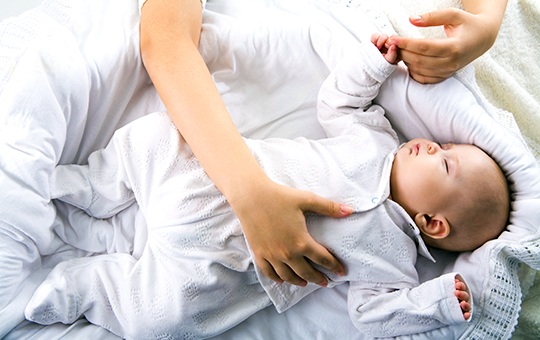 Analysis of tactile sensation and friction of cloth, leather, etc. such as beds, chairs, and clothes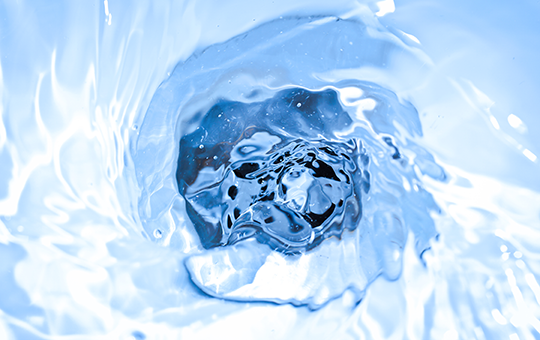 Flow analysis of water, mud, oil, cement, etc.